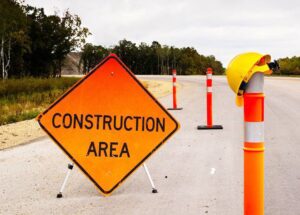 Please be patient as we are rebuilding the web site.
The Ohio Republican PAC (and all associated 88 county Republican PACs) was formed in 2014 and has been operating since.
The PAC supports Republican candidates who not only know and understand both the Ohio and U.S. Constitutions, but those who follow and adhere to them.  We will not support a Republican who does not.
The Ohio Republican PAC has been registered as an entity in the State of Ohio since our inception and files election financial filings for the state and all county PACs in Ohio.
We thank the many statewide and local candidates who have sought our endorsement, presently and in the past.  We also thank the many Ohioans who have supported us and our mission since we started providing Republicans with a trusted source of information.
Please submit your name and e-mail to stay connected with the Ohio Republican PAC.