OHRPAC.com is a grassroots Political Action Committee. We pride ourselves on doing more with less. Your donation goes further with US!
The Ohio Republican PAC is a women-led, statewide organization of Republicans who have come together to promote Republican candidates that support the OHRPAC.com platform.  OHRPAC.com's brand of conservatism supports adherence to the United States and Ohio Constitutions, rugged individualism, personal responsibility, small and effective government, and economic freedom to the maximum amount possible.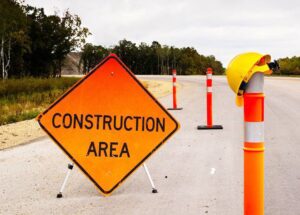 Thank you for your offer to support the Ohio Republican PAC.  We are working on implementing a donation option.  In the mean time, please contact us by emailing

[email protected]

and we will contact you about making a donation.
Thank You!